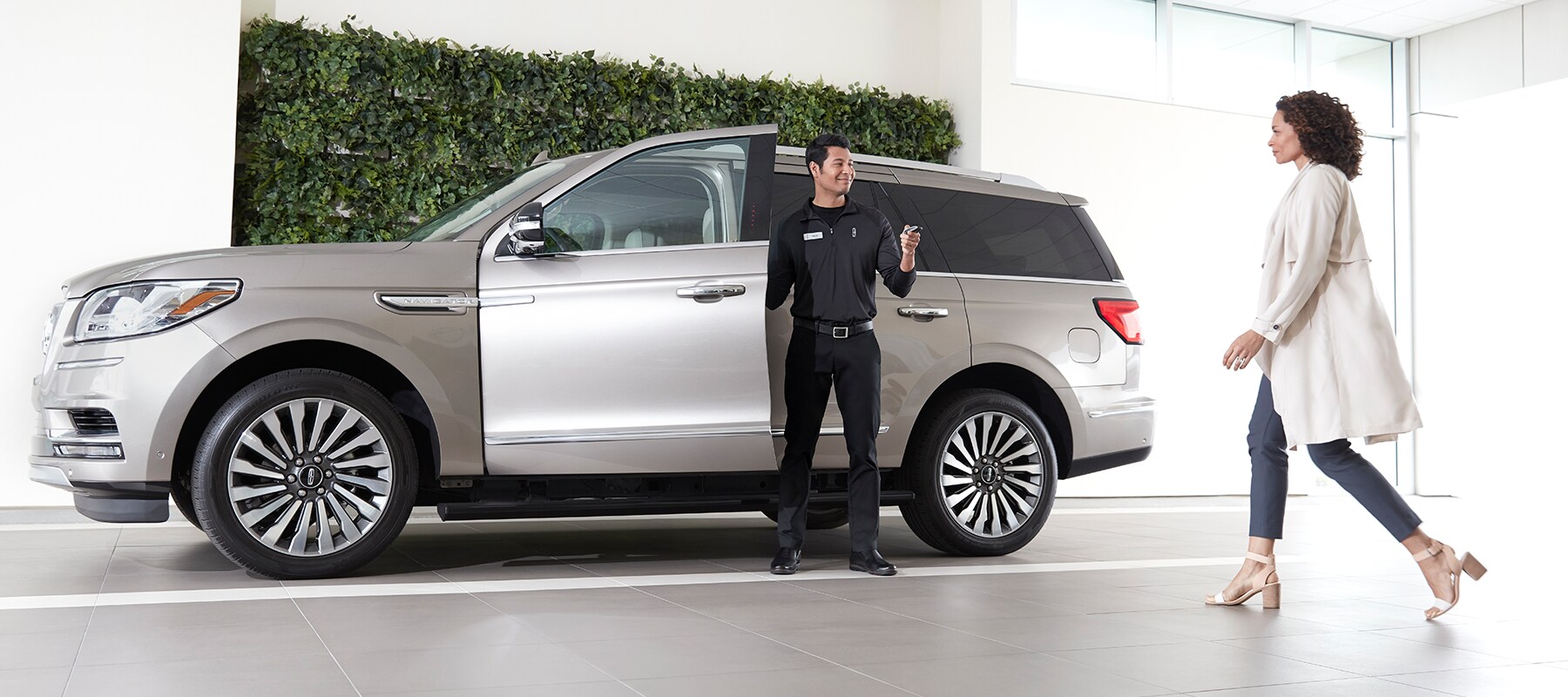 Leasing Options
at White's Canyon Lincoln
Leasing With Us
---
There are a number of reasons
to choose Red Carpet Lease:
Choice of terms, such as 24- and 36-month leases
Multiple mileage options
Lease payments tend to be lower than those of similar term financed purchase
No trade-in to worry about
After satisfying your lease-end obligations, you can:

Purchase or lease a new Lincoln
Purchase your lease vehicle
Simply return the vehicle
GAP Protection Benefit
---
Gap Protection may waive the difference - or gap - between your insurance payoff and your outstanding lease balance in the event your leased vehicle is stolen or declared a total loss. This unique benefit is built into your lease.
With Gap Protection, provided you have the insurance required by your lease agreement, you are only responsible for the insurance deductible and amounts owing (ex. past due payments) at the time of the incident. Certain restrictions may apply.
Mileage Options
---
Choose from 7,500 to 19,500 miles per year.
Drive more than 19,500 miles per year? You have the opportunity to secure more when you initiate your lease.
Advance Payment Program (APP)
---
We offer our clients the opportunity to prepay all monthly lease payments up front in a single, one-time payment. This allows you to drive without giving monthly payments another thought. Keep in mind, lease-end obligations still apply.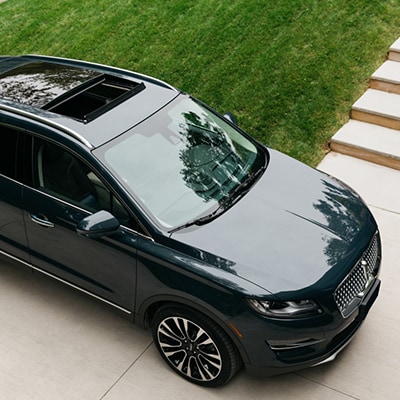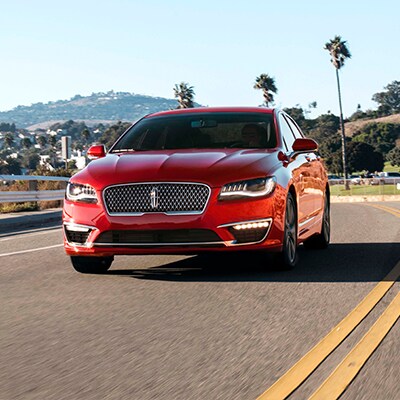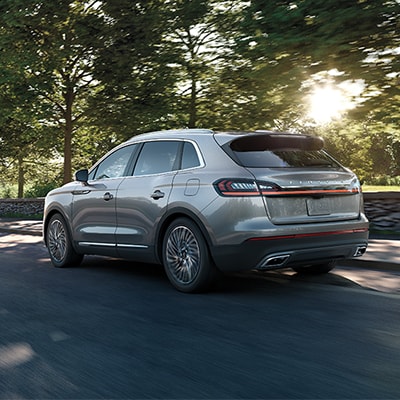 Hours
Monday

9:00AM - 6:00PM

Tuesday

9:00AM - 6:00PM

Wednesday

9:00AM - 6:00PM

Thursday

9:00AM - 6:00PM

Friday

9:00AM - 6:00PM

Saturday

9:00AM - 6:00PM

Sunday

Closed